Bel Ombre Wilderness Tour (Non-Resident)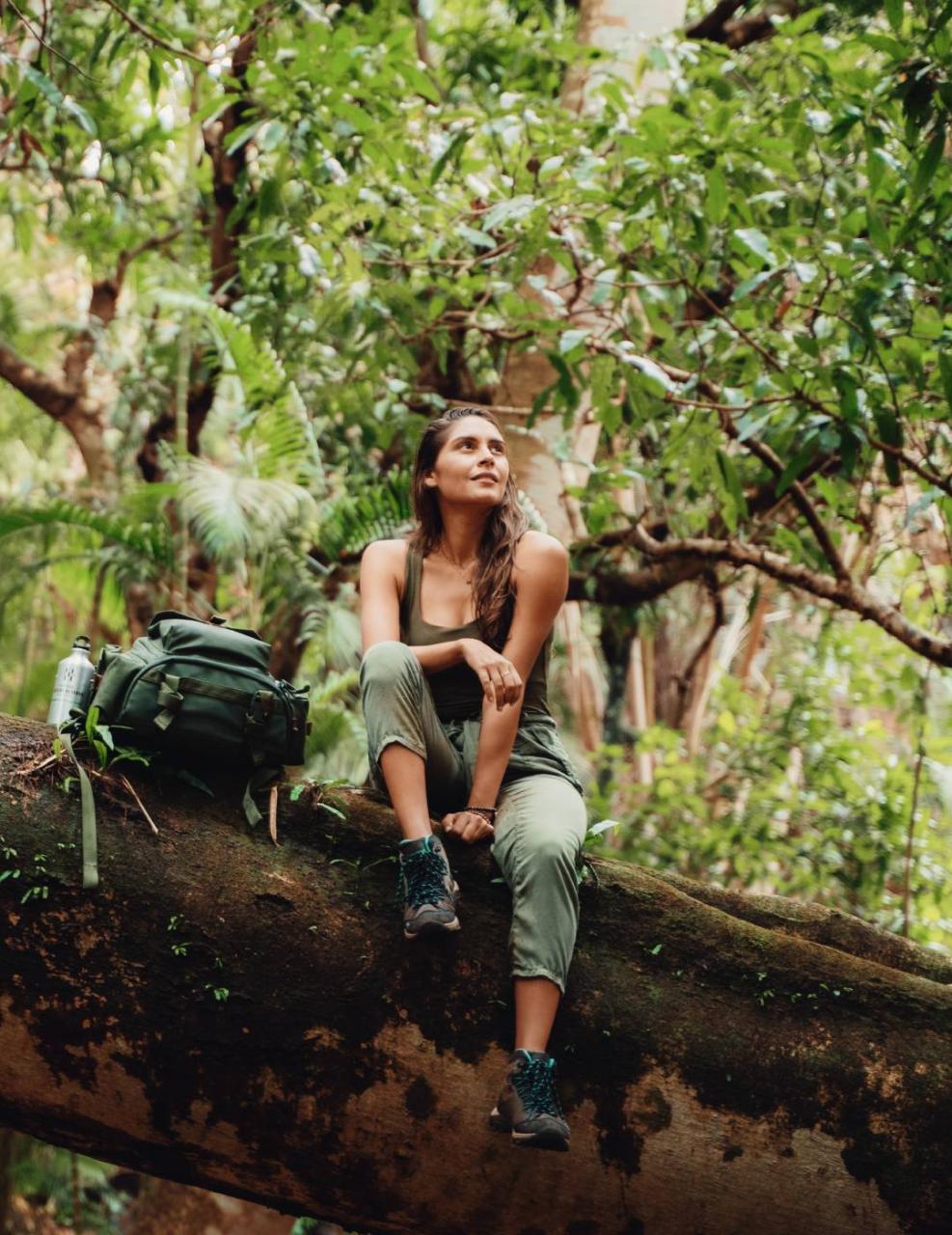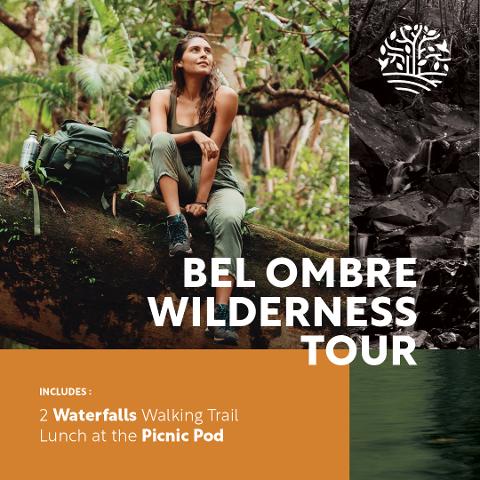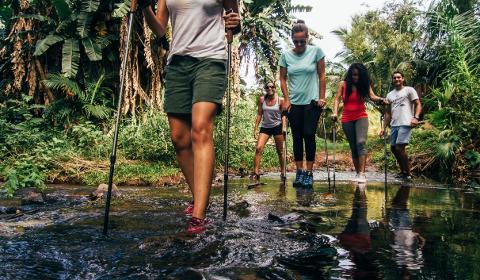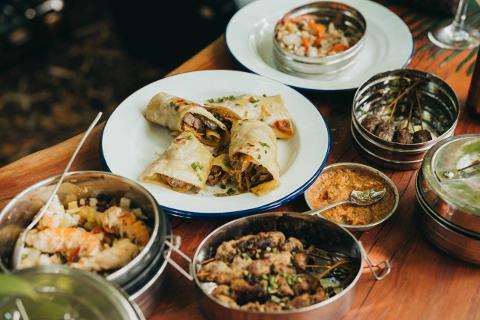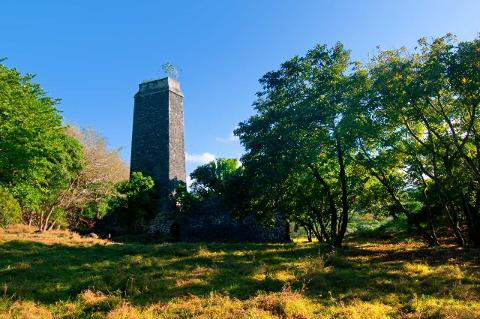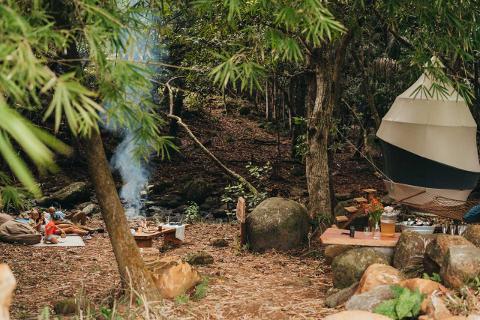 Duration: 5 Hours (approx.)
Location: Domaine de Bel Ombre, Savanne District
Product code: 2022_JUL_PUB_BOWT
Discover our new package specially curated for nature lovers! A perfect blend of an adventurous and relaxing journey at Bel Ombre Nature Reserve.


Immerse yourself in the dense vegetation of the reserve to discover an amazing fauna and flora and end your day with a wholesome Mauritian picnic in the heart of the reserve. We guarantee you'll have an exciting journey with your family or friends!
Get your camera ready to capture some remarkable shots!
This tour includes:
1.5hr Two Waterfalls Trail
Lunch at Frédérica Picnic Pod.
Picnic Menu*
Starter
Fresh
garden salad – Smoked marlin, Lettuce, tomato, cucumber mix, crisps crouton, olive and dressing
Main Course
Chicken curry OR Fish Vindaloo Served with steamed rice, black lentils fricassee, Appalam and pickles. (Vegetables curry for vegetarians)
Desert
Sago served with a fruit coulis
Beverages

2x soft drinks, Water, 1 Phoenix Beer, Café de Chamarel.
*A dedicated ranger guide will be at your service during the whole picnic.
Requirements

· A minimum of 2 persons is required for the activity to take place.
· A maximum of 6 persons allowed per session.
Cancellation or No Show Policy
The Client shall be entitled to cancel his booking:
• At no penalty, by sending a cancellation email to reservations@belombrenaturereserve.com 24 hours before booking service.
• At 50% charge, by sending a cancellation email to reservations@belombrenaturereserve.com 12 hours before booked service.
BONR will charge the Client 100% of booked service amount if there is a no-show.
Cancellation due to bad weather
Reasons for cancellation:
1. Cyclonic conditions
2. Torrential rain or heavy rain causing the track to be impracticable or unsafe
3. Heavy rain causing damage to a large section of the track
4. Unsafe conditions on the track
5. Absent of competent person for tours
6. Upon client's cancellation
Upon Company Cancellation
1. As far as it is practicable, reasonable advance notice will be given to the tour operators and their customers by the quickest means of communication (e-mail and phone).
2. Listed hotel guests are being informed as soon as the notice of cancellation is released.
3. The clients may be proposed to reschedule on another date upon cancellation by the company
4. 100% refund is being made upon cancellation of the activity by the company.
Upon Client Cancellation
1. The client can also reschedule his/her activities 24 hours before the activity starts.
2. 100% refund is being made 48 hours before the start of the activity.
3. 50% refund is being made 24 hours before the start of the activity.
4. 100% cancellation fee shall be applied when the client cancels his/her booking on the eve after 16.00.