The Authentic Bel Ombre (Non-Resident)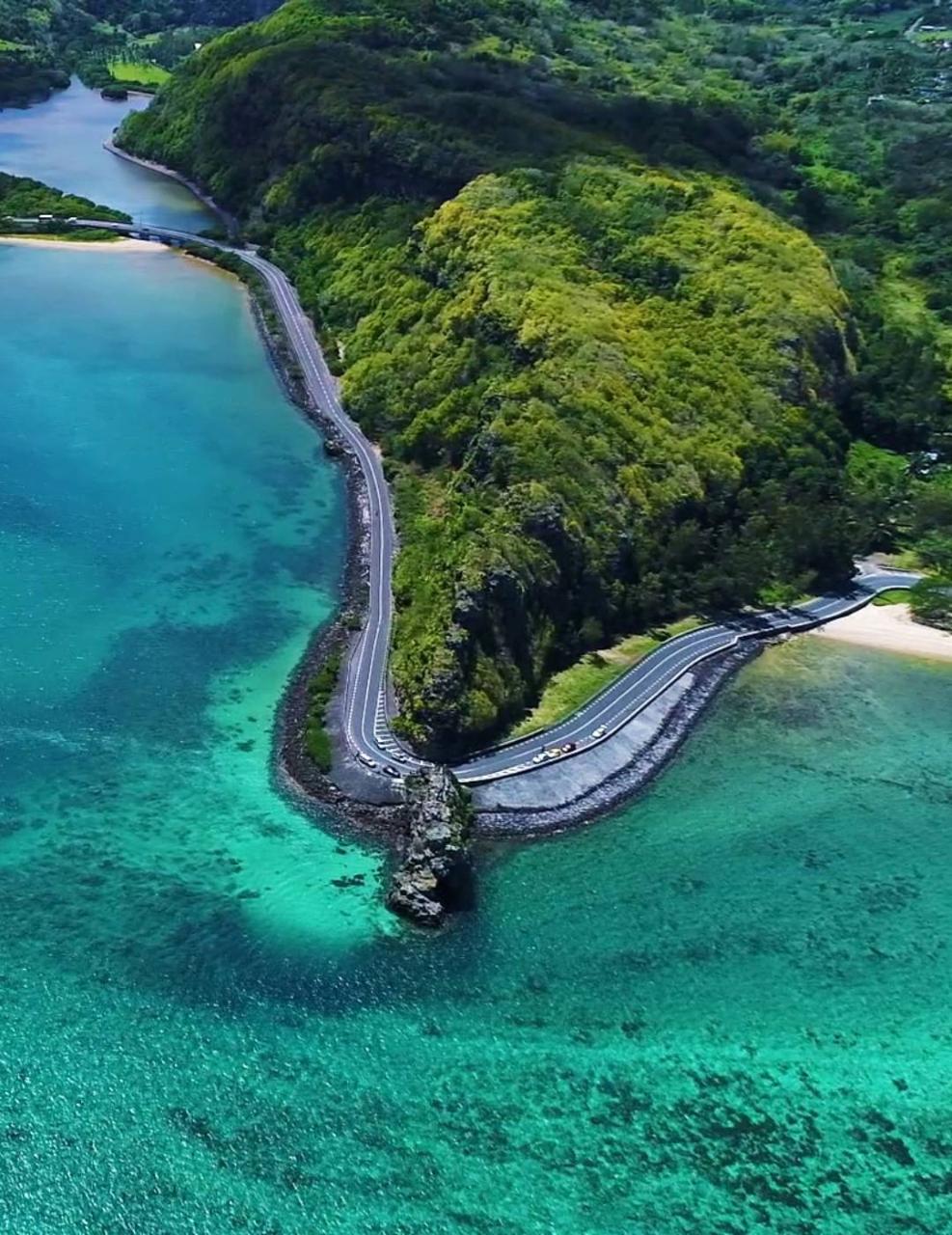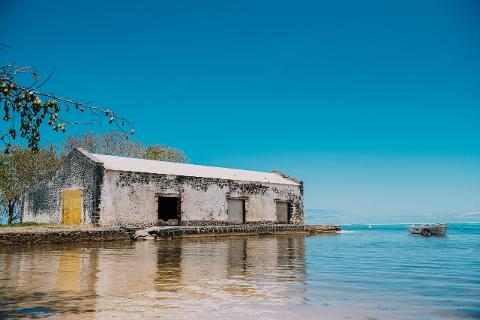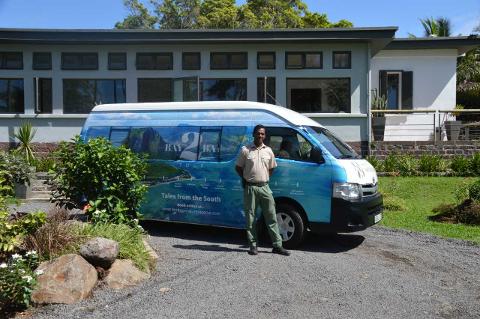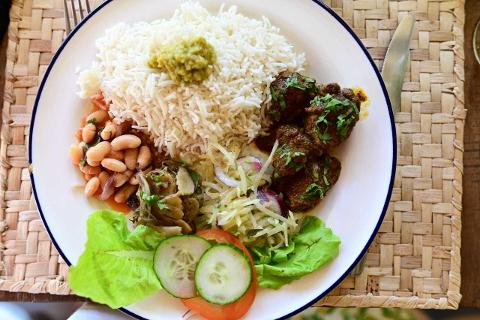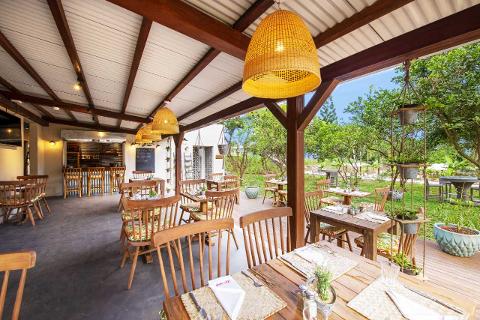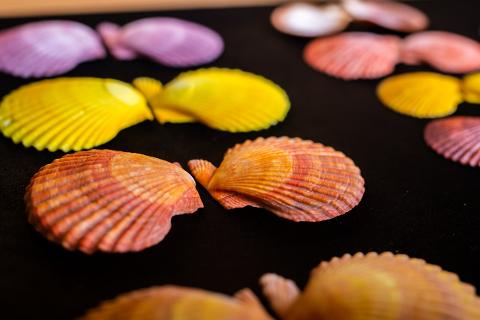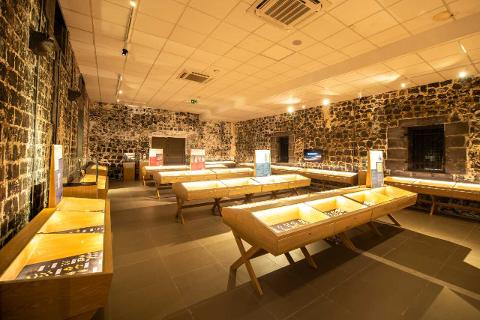 Duration: 4 Hours (approx.)
Location: Domaine de Bel Ombre, Savanne District
Product code: 2022_JUL_PUB_TABO
Day Package in the heart of Bel Ombre
A leisurely discovery of the soothing south in Bel Ombre...
You will be taken on a ride with stops at the most authentic spots of Bel Ombre- from the Baie de Jacotet with its stories of pirates to La Prairie and its lime kilns, commonly used in masonry and agriculture in colonial times. After the drive, stop at Enba Pié for a delicious creole lunch.

End your day with a visit to World of Seashells to discover the largest Seashells collection in Africa. Create your own shell and uncover the scientific theorem explaining the perfect patterns you admire on shells. You can also explore the 250 years old Sugar History of Bel Ombre by strolling through Place du Moulin!

The Bay2Bay Itinerary:
Stop 1 - Baie du Jacotet and Îlot Sancho
Stop 2 - Bel Ombre's Historical Sugar Industry
Stop 3 - Lavish Château Living
Stop 4 - The village of Bel Ombre
Stop 5 - Heritage Nature Reserve
Stop 6 - The Bel Ombre "Batelage"
Stop 7 - The Trevessa Memorial
Stop 8 - The villages of St-Martin and Baie du Cap
Stop 9 - A tribute to Matthew Flinders
Lunch at Enba Pié
Adult Menu
Mixed Mauritian platter
Chicken Curry / Fish Vindaloo / Vegetable Curry
Dessert of the day
Kids Menu
French Fries
Fish Fingers or Chicken stripe
Salad , Water and 1 Juice
Dessert of the day


Cancellation or No Show Policy
The Client shall be entitled to cancel his booking:
• At no penalty, by sending a cancellation email to reservations@belombrenaturereserve.com 24 hours before booked service.
• At 50% charge, by sending a cancellation email to reservations@belombrenaturereserve.com 12 hours before booked service.
BONR will charge the Client 100% of booked service amount if there is a no-show.
Cancellation due to bad weather
Reasons for cancellation:
1. Cyclonic conditions
2. Torrential rain or heavy rain causing the track to be impracticable or unsafe
3. Heavy rain causing damage to a large section of the track
4. Unsafe conditions on the track
5. Absent of competent person for tours
6. Upon client's cancellation
Upon Company Cancellation
1. As far as it is practicable, reasonable advance notice will be given to the tour operators and their customers by the quickest means of communication (e-mail and phone).
2. Listed hotel guests are being informed as soon as the notice of cancellation is released.
3. The clients may be proposed to reschedule on another date upon cancellation by the company
4. 100% refund is being made upon cancellation of the activity by the company.
Upon Client Cancellation
1. The client can also reschedule his/her activities 24 hours before the activity starts.
2. 100% refund is being made 48 hours before the start of the activity.
3. 50% refund is being made 24 hours before the start of the activity.
4. 100% cancellation fee shall be applied when the client cancels his/her booking on the eve after 16.00.
Note: Rates are applicable ONLY for Mauritian citizens/residents. You will be required to show your ID or any proof of residency.